Emy Welin is a visual artist based in Stockholm, Sweden.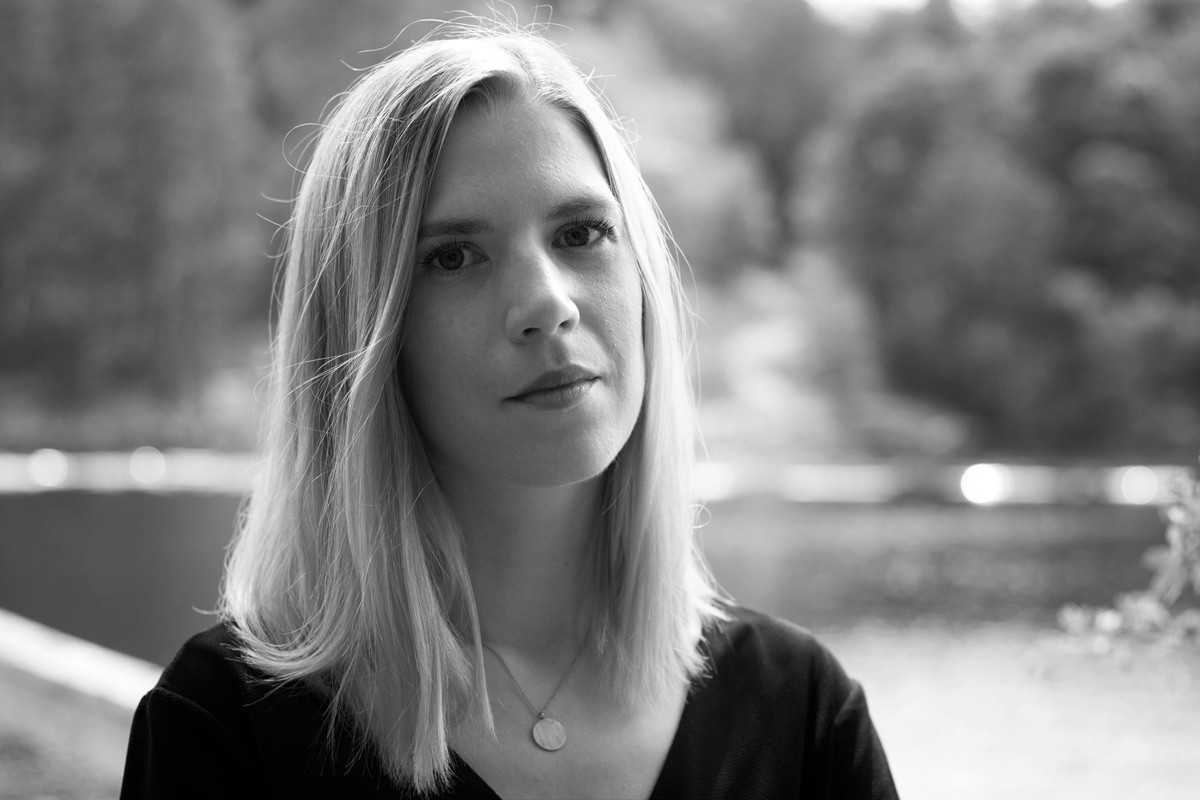 Emy's art practice is an ongoing study of nature's intricate mechanisms and processes. It stems from a profound fascination with the paradoxical interplay between endlessly repeating cycles and patterns and their continuous evolution.
Through repetition of circular shapes and movements, she uses abstract narratives to explore emergent systems, structures, and patterns arising from small units accumulating and interacting. While working within a predetermined framework, each piece is dictated by the process, facilitating organic micro and macro development. The final work serves as a documentation of the process and the evolution that happens through repetition over time. Ultimately, it acts as a reminder of the ever-present systems and processes that permeate and surround us.
2022 -
Konstlab, Lunnevad folkhögskola
2018 - 2019
Edsvik konstskola
2011 - 2014
Graphic Design and Communication, Bachelor's Programme, Linköping University
2023
Intermission (group show), Konstlab, NP33 Galleri Sander, Norrköping
2019
Blandade färger (group show), Edsvik konsthall, Sollentuna
Regarding inquiries about available art, please email hello[at]emywelin.com